NEWINGTON HIGH SCHOOL
March 7, 2014
C DAY- PROGRESS REPORT DISTRIBUTION
ANNOUNCEMENTS
Unexpected kindness is the most powerful, least costly,
and most underrated agent of human change.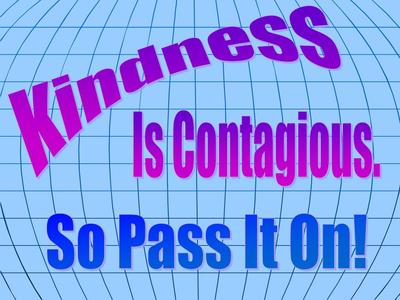 CLICK HERE TO LINK TO THE PEER TUTOR WEBSITE

· The Grease ticket box office is open and ready to serve you all day and 20 minutes before and after school. Get your tickets today. Adults $10 - students and seniors citizens $8.
· We will be hosting a Blood Drive on Tuesday, March 11. Anyone 17 or older can donate blood. Please sign up during all lunch waves this week or by stopping by Mrs. Fanelli's room 225.
· Attention Junior Class members: In order to purchase tickets for Junior Prom, your class dues must be paid by April 1. If you have any questions, see Mrs. Weber in room 304.
· Congratulations to the NHS Math Team: Our team has qualified for the State Competition that will be held at RHAM High School on March 31. Great Job!
· Reminder to students taking AP Exams: Full payment must be received on or before Wednesday, March 12. If a student wishes to know the balance, please visit Main School Counseling.
· Attention Seniors: Applications from the local scholarship booklet is due Friday, March 14. If you have not picked up the scholarship applications, please visit Main School Counseling as soon as possible. Don't miss out on this opportunity to apply for scholarships.
· The Class of 2017 will be selling tickets to the Newington Pizza War during lunch next week. Tickets cost $6 – all students, staff and families are welcome.
· Attention Juniors: This is a reminder that regular registration deadline for April ACT is tonight. Students interested in taking the April ACT and avoid the late registration fee must register no later than midnight, Friday, march 7. We recommend taking the ACT with Writing for college admission purposes. Also, good luck to the student taking March SAT's tomorrow.
· Attention Seniors: Thank you can beat the Newington Teachers and Newington Police Department in a game of basketball? If so, please sign up to play in the Ciara McDermott Basketball Classic to be held on Friday, April 4 in the NHS gym. Please see Ms. Cote in room 212 to sign up or if you have any questions.