NEWINGTON HIGH SCHOOL
April 22, 2014 - B DAY
ANNOUNCEMENTS
IN SCHOOL YOU'RE TAUGHT A LESSON AND GIVEN A TEST.
BUT IN LIFE, YOU'RE GIVEN A TEST THAT TEACHES YOU A LESSON.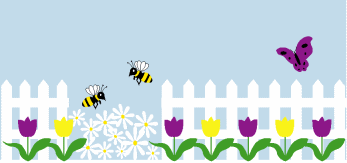 ATTENTION 10TH GRADERS: CAREER WORKSHOP APPEARS ON YOUR SCHEDULE,
BUT DOES NOT BEGIN UNTIL THE WEEK OF MAY 5th.
· Attention Sophomores and Juniors: There will be a college tour to UCONN main campus at Storrs on Monday, April 28. Interested students must submit permission slip to Main School Counseling Office no later than April 22 or Tuesday after vacation to be considered for this trip. Please see your school counselor for more information or permission slip.
· The NHS Bowling Team will be holding a bowl-a-thon fundraiser at Bowl-O-Rama on the Berlin Turnpike in Newington, on Saturday, April 26th. Come bowl with your friends or family or sponsor someone else to bowl for you. Registration begins at 12:30. Bowling begins at 1:00 pm. Pizza and goodies will be available.
· Attention Chamber Choir report to the stage on time for "Business as Usual" Workshop, period 4.